Community and Events
Toyota of Muncie would like to thank BY5
for giving us the opportunity to partner with them for the diaper drive benefitting Open Door Health Services.
We colllected 1,825 diapers, 36 containers of wipes, and 4 tubes of diaper cream: thanks to the Employees of Toyota of Muncie and Yorktown Manor. The items collected will benefit families in need in our community. These families may contact Open Door to receive diapers once a month.
---
"Secret Families" Volunteers give gift of Christmas to Indiana families
More than 1,000 residents of Indiana's Delaware County will be receiving Christmas gifts this year thanks to the efforts of Al Holdren and hundreds of his volunteers.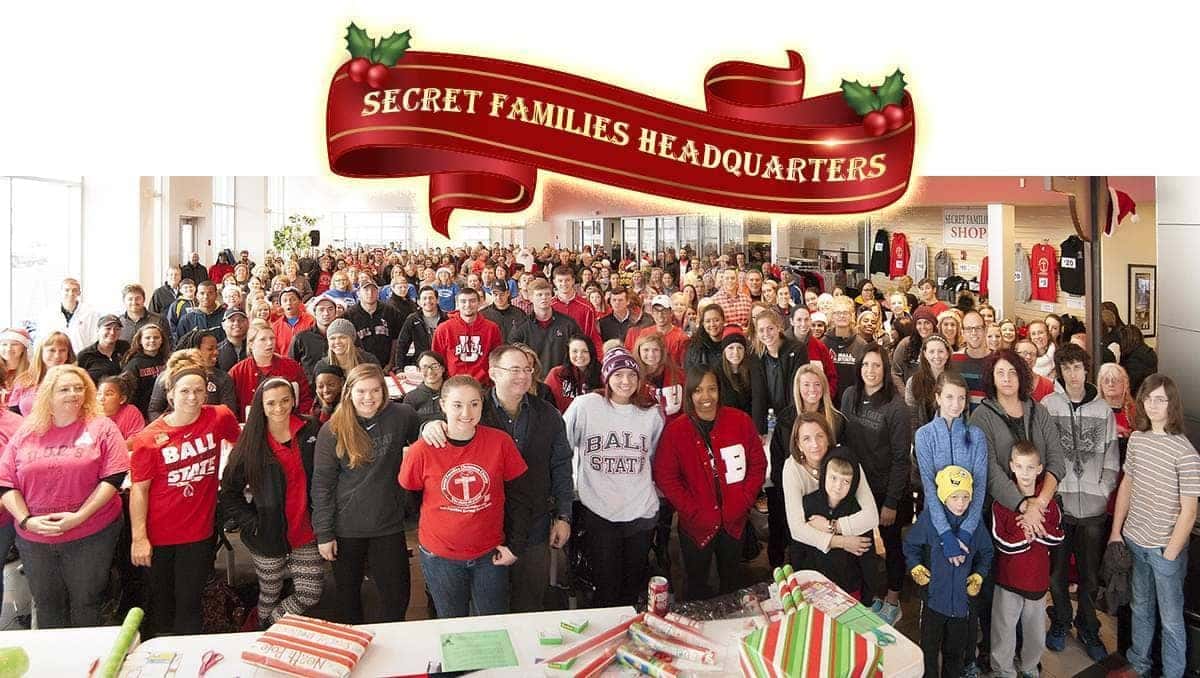 ---