Toyota Special Features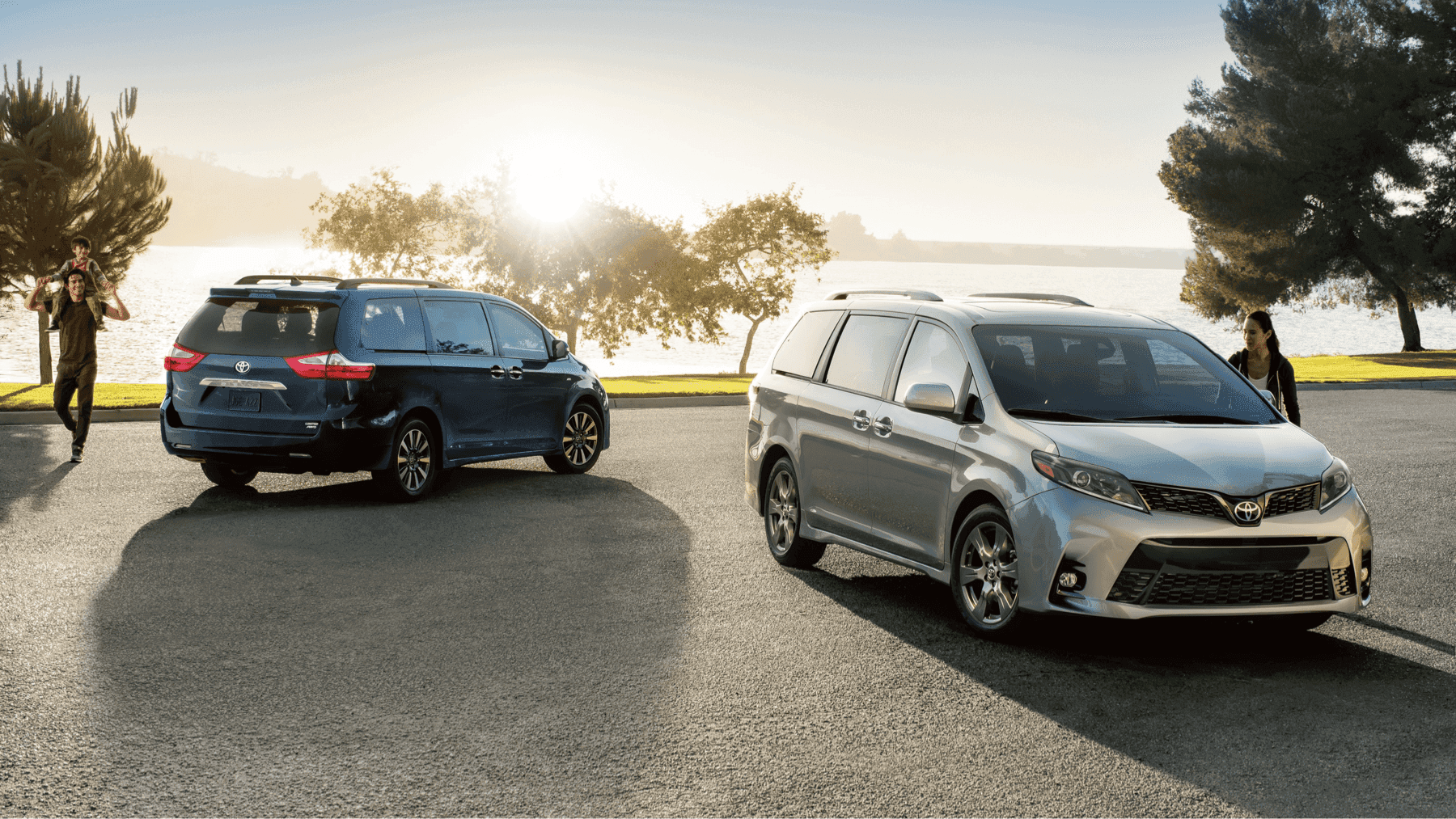 Toyota Special Features at Toyota of Muncie
At Toyota of Muncie, we strive to provide the best in customer service and vehicle selection. Our team is hand-picked and trained on the nuances of our Toyota vehicles so they can help you find exactly what you're looking for. We also have a huge selection of diverse vehicles. If you're looking for new or pre-owned, we have it. If you're looking for commuter or sporty, we have it. If you need something great with gas or something built for speed, we have it. Our Toyota dealers near Anderson would be happy to give you a tour of our lot and answer any questions you might have. If you're looking for a vehicle that has the latest and great technology, then keep reading. We'll go over all the advancements we've made in 2016 and what cars have them.
---
Special Features
Our Toyota dealership prides itself on making sure we carry vehicles that have some of the newest technology on the market. Right now, wireless charging is starting to take over the automotive industry and we wanted to make sure our cars could integrate seamlessly with this newest mobile movement. That's why we have the Qi-compatible wireless smartphone charging dock available. You simply place your Qi-compatible device on the charging area to keep your mobile tech powered up and ready to go. We've also added another piece of technology to our lineup that was previously only found on the most expensive race cars: paddle shifters. Mounted to the back of the steering wheel, these allow the standard 6-speed automatic transmission to be shifted manually. This system even matches revs with each downshift to help keep things smooth. If you're a tech junkie, you'll definitely want to look into our Entune App Suite where you can access Pandora, Slacker Radio, and iHeartRadio for music, make restaurant reservations with OpenTable, and buy movie tickets with MovieTickets.com. Plus, get sports scores, stocks, traffic, and weather updates — even fuel prices! Finally, we want to tell you about the safety technology updates: the Lane Departure Alert (LDA) system issues an audible warning and displays a warning on the instrument panel if you unexpectedly move out of your lane, and the Dynamic Radar Cruise Control (DRCC) automatically adjusts vehicle speed to help maintain a preset following distance between you and the vehicle directly in front of you.
Cars That Have Them
All of our 2016 models have the latest safety technology features as available upgrades on the lower trim levels and have them as standard on the higher trim levels. The 2016 Toyota Yaris and 2016 Toyota Corolla offer the paddle shifters and Entune App Suite, but only our 2016 Toyota Corolla has Qi-compatible wireless smartphone charging. If you want the whole array of features, we'd recommend you check out the 2016 Toyota Camry. It comes with every feature listed above and more. Our Toyota dealers would be happy to talk with you about how you can customize it to fit your lifestyle.
Come by our Muncie Toyota dealership today and check out all the vehicles on our lot. We can't wait to meet you!